Due to the current health crisis the MUSEUM at the Old Treasury Building will be closed to the general public until further notice.
We apologise to our visitors for this disruption, but have taken this step to safeguard the health of all – visitors, staff and volunteers – and to assist in containing infection.
At this stage we do not know how long the closure will last, but will place notices here from time to time.
For tenant or Victorian Marriage Registry information, please contact them directly.
The Old Treasury Building is one of Melbourne's finest 19th century buildings. Visit this exciting museum, showcasing the history of Melbourne and Victoria.
The building is located on the land of the Kulin Nations. We acknowledge and pay our respects to the Traditional Custodians, past and present.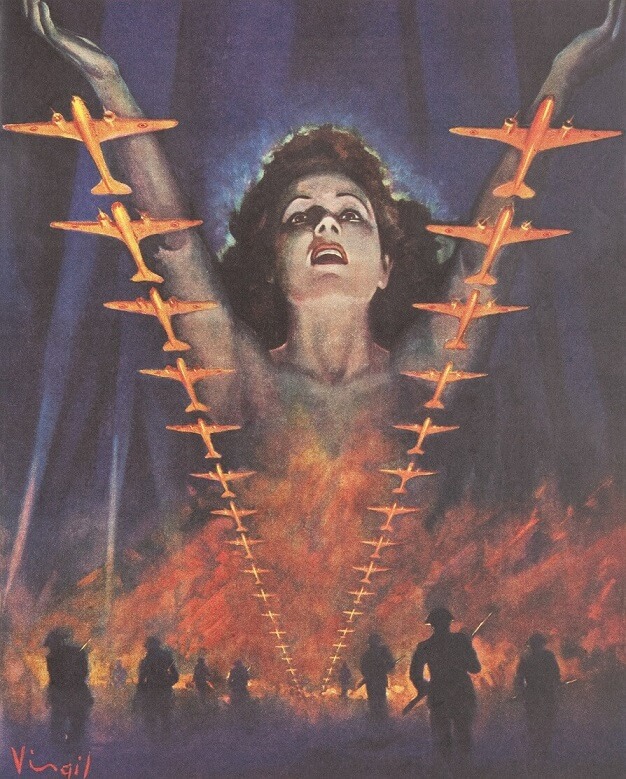 New online exhibition!
Discover the lives of women on the home front during the Second World War.
Women Work for Victory in WWII is an important reminder of the contribution played by women across Australian society in the cause of an Allied victory.
This 75th Anniversary World War Two exhibition has been funded by the Victorian Government.
While we are closed, we invite you to explore our online exhibitions!