The Old Treasury Building is one of Melbourne's finest 19th century buildings. Visit this exciting museum, showcasing the history of Melbourne and Victoria.
The building is located on the land of the Kulin Nations. We acknowledge and pay our respects to the Traditional Custodians, past and present.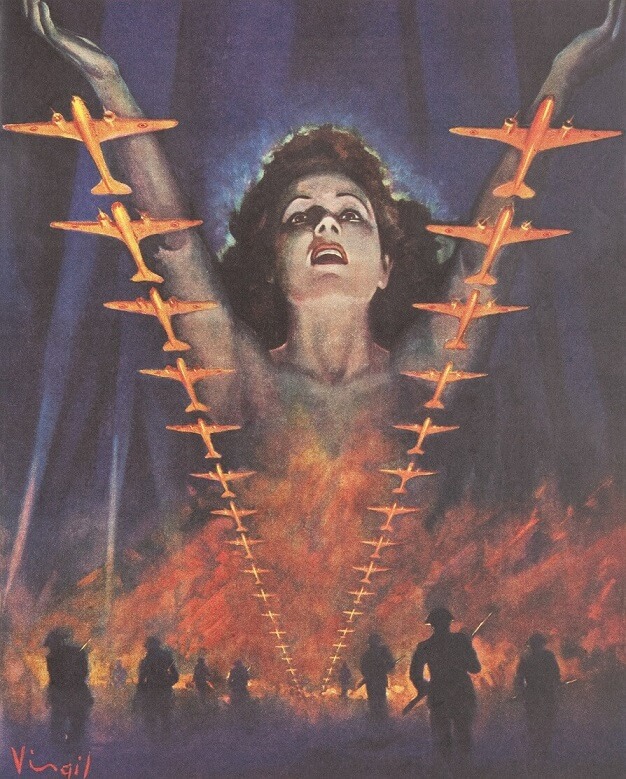 New online exhibition!
Discover the lives of women on the home front during the Second World War.
Women Work for Victory in WWII is an important reminder of the contribution played by women across Australian society in the cause of an Allied victory.
This 75th Anniversary World War Two exhibition has been funded by the Victorian Government.
While we are closed, we invite you to explore our online exhibitions!