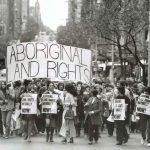 Ongoing exhibition. Public protest has a long history in Victoria. From as early as the 1840s Melburnians took to the streets to express their views on a wide range of issues, from the right to vote to workers' rights.
Ongoing exhibition. This exhibition charts some of the history of Melbourne's Yarra River and of the people who lived along it.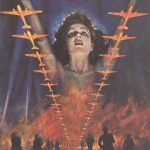 Discover the roles of women on the home front during the Second World War. Women Work for Victory is an important reminder of the contribution played by women across Australian society in the cause of an Allied victory.
Have you ever heard of a 'nightman', a 'scoop boy', or a phrenologist? How about a 'fairy tapper', a telegrapher, ...
Read More