April 2019
Gothic Revival (also referred to as Victorian Gothic, neo-Gothic, or Gothick) became popular in the Western World from the late 1740s in England. Its popularity grew rapidly in the early 19th century, when increasingly serious and learned admirers of neo-Gothic styles sought to revive medieval Gothic architecture, in contrast to the neoclassical styles prevalent at the time. This beautifully illustrated lecture will explore the world of Gothic Revival architecture.
Find out more »
The events of Eureka are part of Victorian identity! Discover the story and history of this poster in this FREE floor talk.
Find out more »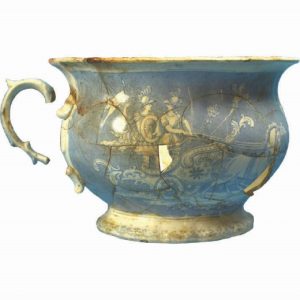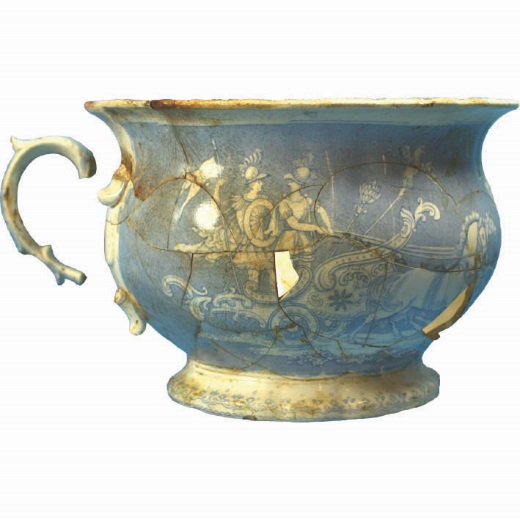 They say a person is defined by their chamber pot. Well probably not, but it is easy to imagine that this would be just the style that Mayor Smith or his wife Ellen would have fancied for themselves. Athena in her chariot fueling the Smiths sense of themselves and their position in newly forming Melbourne society. Find out about Object 16 in our 'Gold Rush: 20 Objects, 20 Stories ' exhibition in this free floor talk.
Find out more »
+ Export Events