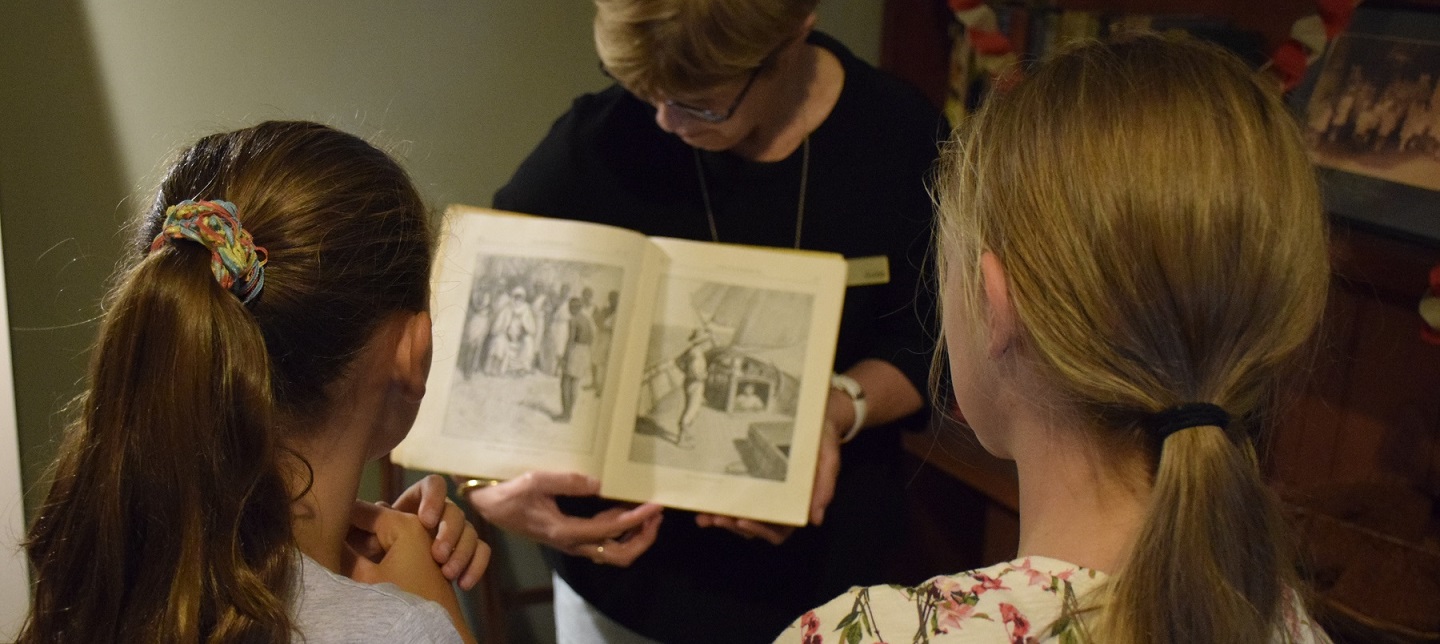 How has family life changed over time? How have changes in technology shaped our daily lives? This program examines family life through photographs, artefacts and stories of the Maynard family who lived in the Caretaker's apartment at Old Treasury from 1916 to 1928.
Activities
The program includes activities and games of the period. Students will each receive a paper doll to cut out at home. This was a popular children's toy.
Please note: Maximum 30 students in this program.
Level 2
History: Personal and Community Histories
[bg_collapse view="link" color="#783f40" expand_text="Book Program" collapse_text="Cancel" ]
[/bg_collapse]