When the 'Spanish Lady' visited Melbourne
13 October, 2019 at 2:00 PM

-

3:00 PM

Free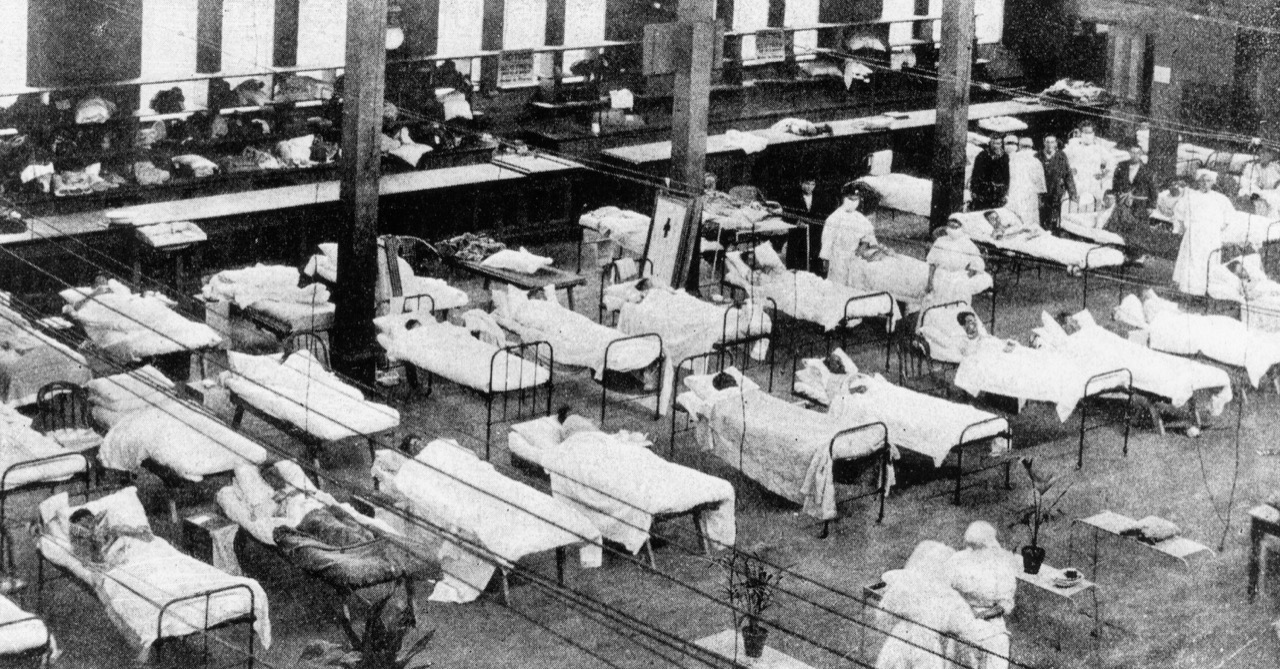 One hundred years ago an unusually deadly influenza virus swept around the globe, triggering higher mortality rates than recorded before, or indeed since. Known as 'Spanish' flu or 'pneumonic influenza', when the virus circled the world between 1918–19 it left few communities untouched.
Unusually, the pandemic resulted in a higher than expected mortality rate for young adults, devastating after such awful war losses. Although statistics reveal the devastating effects of this pandemic, little is known of the casualties or those who cared for the sick.
In this talk Mary Sheehan will delve into the stories behind the numbers, providing insights into the Melbourne community's response during this devastating natural disaster.
Related Events