Olga Radalyski and the Body in the Boot Box
31 October, 2019 at 11:00 AM

-

11:30 AM

Free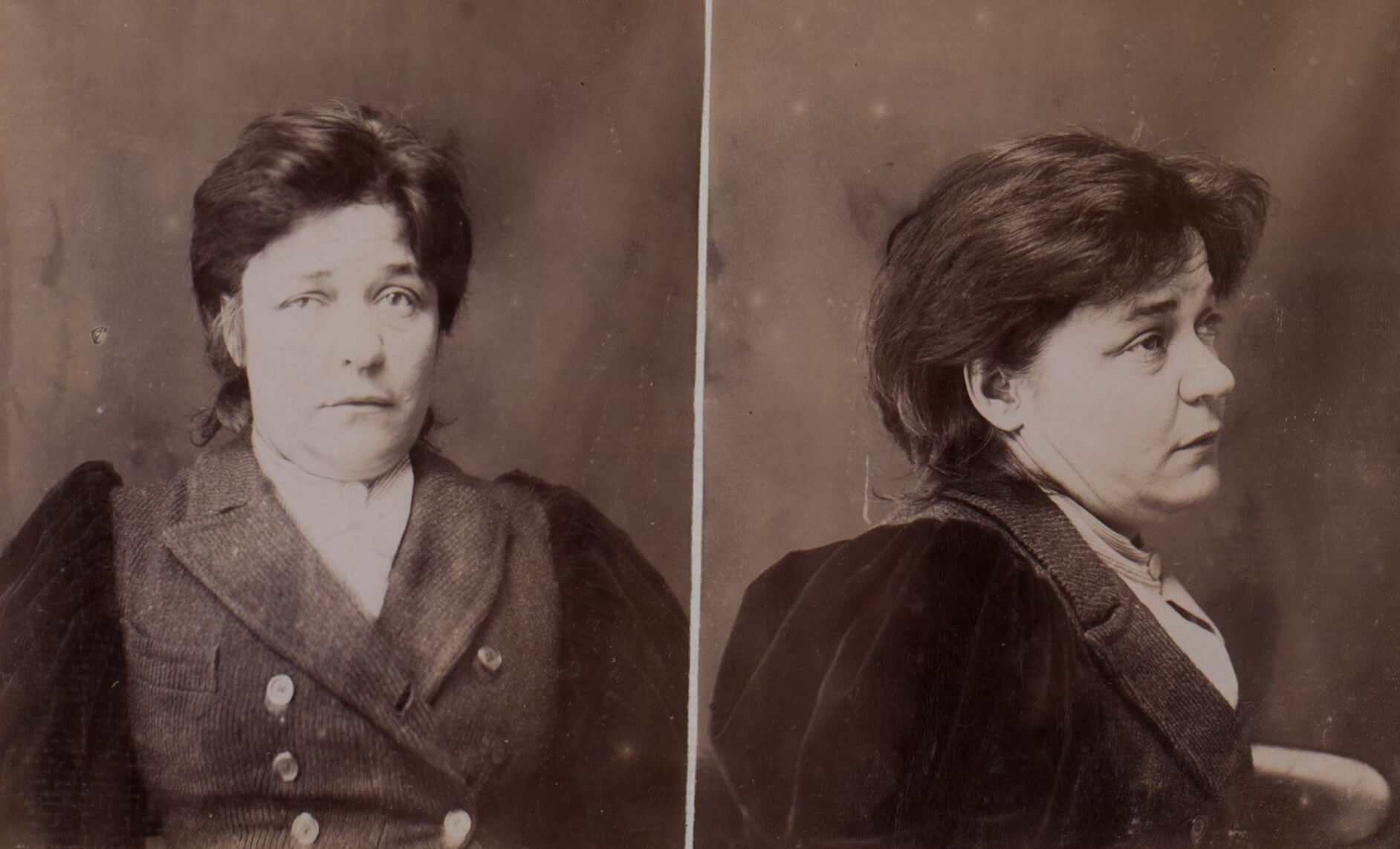 In December 1898 Melbourne was transfixed by a gruesome mystery:
The body of a young woman was found in the Yarra River at Richmond, her naked body jammed into a boot box. No one came forward to claim her. For nearly a month the police sought desperately to identify her, while thousands of Melburnians filed past her body in the morgue. Finally she was identified as seventeen-year-old Mabel Ambrose, the tragic victim of an abortion gone wrong.
She was one of many young women who died after abortions at this time, although most did not excite such an extraordinary degree of interest. Olga Radalyski and Travice Tod were charged with her murder.
Discover the extraordinary life of Olga Radalyski in this free floor talk.
Part of the 'Wayward Women?' public program.
Related Events