Emma Williams- free talk
21 November, 2019 at 11:00 AM

-

11:30 AM

Free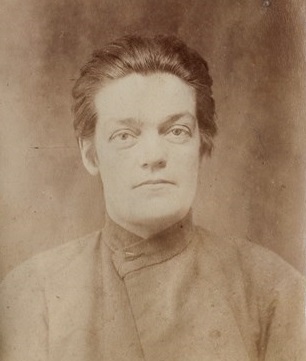 Emma Williams was the only woman executed in Victoria for killing her own child. Although others were convicted, all were spared the noose. But Emma's crime seemed particularly callous, and Emma herself was not a very sympathetic figure. At a time when the courts seemed intent on a 'get tough on crime' regime, the execution of Emma Williams may have been intended as a warning to other impoverished women.
Find out more about Emma in this free floor talk with Paige Morrison.
Part of the 'Wayward Women?' Public Program.
Related Events