Coco Chanel- Style Icon
5 March at 2:30 PM

-

3:30 PM

$15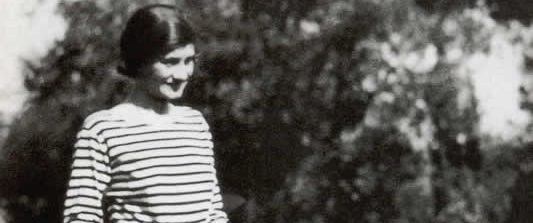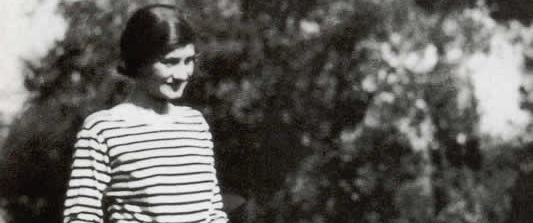 Gabrielle Bonheur "Coco" Chanel (19 August 1883 – 10 January 1971) was born in Pairs and would achieve international fame as a French fashion designer. "The founder and namesake of the Chanel brand, she was credited in the post-World War I era with liberating women from the constraints of the "corseted silhouette" and popularizing a sporty, casual chic as the feminine standard of style." Chanel was a true innovator and exerted her influence beyond couture clothing but also in jewellery, handbags, and fragrance. Her signature scent, Chanel No. 5, has become an iconic product.
Rumours arose about Chanel's activities during the German occupation of France during World War II, and she was criticized for being too close to the German occupiers. After the war, Chanel was investigated, but she was not charged as a collaborator. She would revive her fashion house. Her name endures but a cloud still hangs over her wartime activities. In this illustrated we examine the life and legacy of Coco Chanel.
This is the first in a lecture series, A Matter of Style, by Kenneth Park in conjunction with the Old Treasury Building, exploring style and design as well as the creative genius of the style makers and designers.
Related Events